"Collins is a fine writer who knows how to both horrify readers
and keep them turning pages."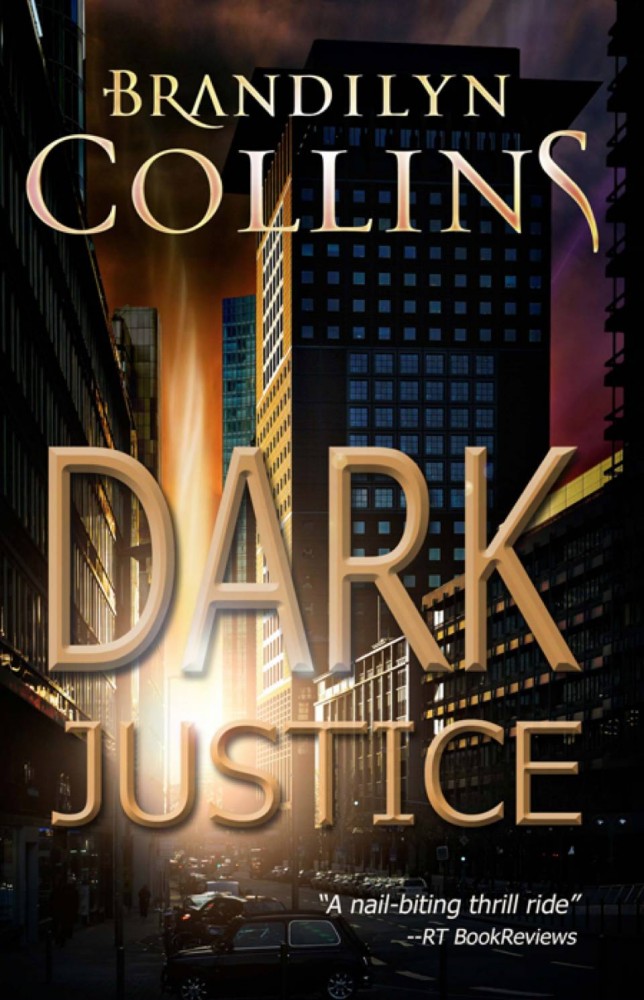 If I'd had any idea what those words would mean to me, to my mother and daughter, I'd have fled California without looking back.
While driving a rural road, Hannah Shire and her aging mother, who suffers 
from dementia, stop to help a man at the scene of a car accident. The man whispers mysterious words in Hannah's ear. Soon people want to kill Hannah
 and her mother for what they "know." Even law enforcement may be involved...
"A nail-biting thrill ride from start to finish ... a frighteningly true-to-life scenario."
--RT BookReviews

---
Winner:
Christian Retailers Best Award
Finalist:
ECPA Christian Book Award
ACFW Carol
Christy Award
ForeWord Book of the Year
Inspy
© 2014 Brandilyn Collins
All Rights Reserved
Amazon Affiliate Site