"Collins is a fine writer who knows how to both horrify readers and keep them turning pages."
When I was a kid I never thought I'd grow up to kill people for a living. Neither did my lovely mother, who often wondered where she went wrong.
Fortunately for my victims, the killing is only in my books.
I'm best known for my trademarked Seatbelt Suspense®. These novels come with a four-point brand promise: fast-paced, character-driven suspense with myriad twists and an interwoven thread of faith. My contemporary novels delve into deep issues, some with humor. Now and then I venture from behind my computer and teach fiction at writers' conferences. I'm also an inspirational keynote speaker.
I love to interact with readers. The best place to find me on a daily basis is at my Facebook page , where I post Today's Word, crazy "Creative Captioneer" pictures, book sale news (mine and other authors'), topics of interest, and who knows what else.
Latest Bargains
GETTING INTO CHARACTER,
my teaching book on how to write fiction, has been re-released in an Edition 2 with updated information. $4.99 in ebook.
I have re-released my Bradleyville Series (Southern contemporary), and the first book is $3.99. Read more about
CAST A ROAD BEFORE ME.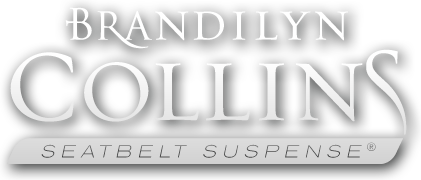 Latest release
SIDETRACKED

When Delanie Miller's close friend is murdered, she faces a terrible choice: save herself, or save an innocent man from going to prison.
Over 220 5-star ratings on Amazon.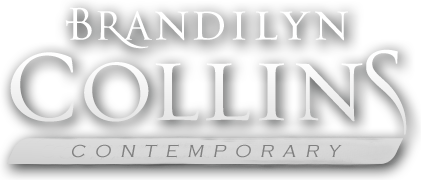 Latest release
PITCHIN' A FIT

© 2014 Brandilyn Collins
All Rights Reserved
Amazon Affiliate Site