"Collins is a fine writer who knows how to both horrify readers
and keep them turning pages."
INTERESTED IN MY FANTASTIC FICTION RETREAT?
SALE: 13 novels, $1.99 CENTS EACH ON KINDLE.
START HERE.
Now in Kindle Unlimited: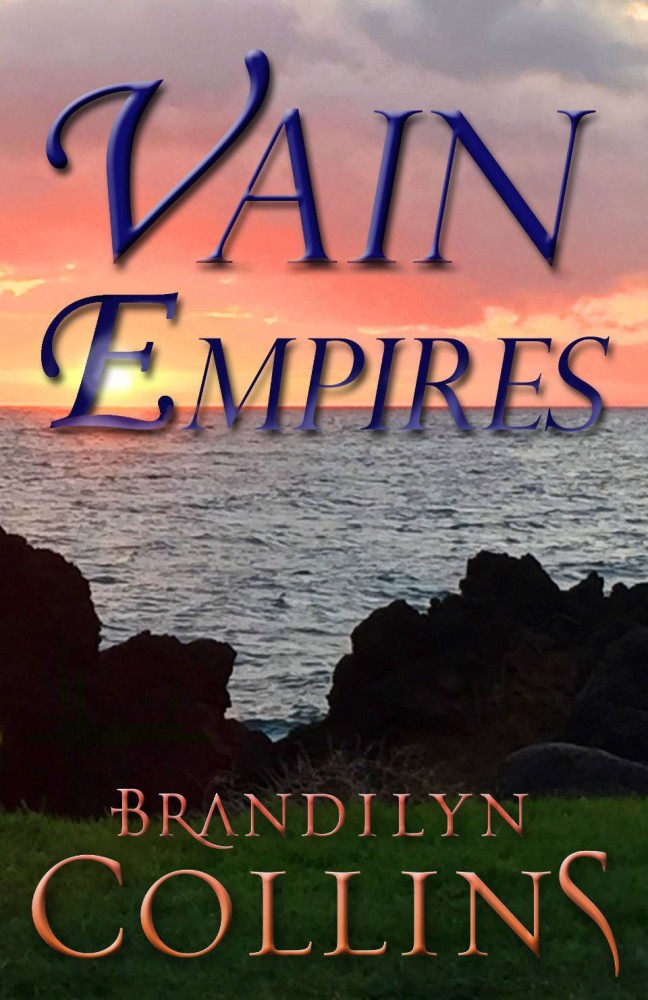 "This is a book readers will not want to put down! It is such a wonderfully plotted, fast-paced story, with twists and mysteries galore." --RT BookReviews
"A twisty, terrifying plot. An eerie and foreboding tone keep readers glued to the story until the final page. Perfect for fans of Irene Hannon, Stephen King and psychological suspense." --Library Journal
"Cleverly switches perspective as details are teased out ... Readers of Agatha Christie will be riveted." --Publishers Weekly
They were stuck on this remote island, all of them. Trapped in this reality show. No way to stop whatever came next. No way at all.

Six people arrive on a remote island--contestants in the "reality show of the century,"
Dream Prize
. The winner will be the person who learns the most facts about the others and gains the most viewer votes. Sounds simple. But the three men and three women soon discover nothing is as expected.

They are alone on the island. Cameras surround them, filming twenty-four hours a day. And their challenge? Discover which of the Seven Deadly Sins each contestant, including themselves, represents.

Turns out each person has a damning secret--one that could ruin his or her life. Those secrets are about to be revealed on live television.

And this is only the beginning of the twists in the game.

Multilayered in plot and rich with meaning, Vain Empires is a strong choice for book clubs. Discussion questions included.

© 2014 Brandilyn Collins
All Rights Reserved
Amazon Affiliate Site