When I was a kid I never thought I'd grow up to kill people for a living. Neither did my lovely mother, who still wonders where she went wrong.
Fortunately for my victims, the killing is only in my books.
As a novelist, I look at the world differently. I watch people, analyze emotions, eavesdrop, constantly think
What if?
My family knows when my eyes glaze over I've descended into one of my stories.
I'm best known for my Seatbelt Suspense®--fast-paced, character-driven suspense with myriad twists and an interwoven thread of faith. My contemporary novels delve into deep issues, some with humor. My books have won quite a few awards, including the ACFW Carol (three times), Inspirational Readers Choice, Romantic Times Reviewers Choice, the Inspy, and Christian Retailing Booksellers Best. Now and then I venture from behind my computer and teach fiction at writers' conferences. I'm also an inspirational keynote speaker.
I love to interact with readers. The best place to find me on a daily basis is at my
Facebook page
, where I post Today's Word, crazy "Creative Captioneer" pictures, book sale news (mine and other authors'), topics of interest, and who knows what else.
As for the personal stuff, I'm married to the best man on earth (not bragging or anything, just fact), and have three grown children. We have no pets, but do see lots of deer and turkeys on our Pacific Northwest property, as well as the occasional moose, elk, and (rare) bear. And I make a dynamite latte.
NEWSLETTER SIGN-UP
Want to know when my books go on sale or I release a new novel? Subscribe to my Sneak Pique newsletter. And rest assured your email address will never be given to
anyone
else.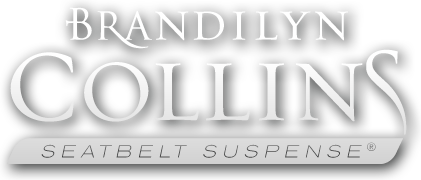 Latest release
DARK JUSTICE



"A nail-biting thrill ride from start to finish. A fascinating look at the reality of what would happen if terrorists hit our electrical grid system, this is a frighteningly true-to-life scenario. Hannah, who balances caring for a mother with dementia with everything else in her life, adds another piece to a tale with which many readers will be able to relate."
-- RT Book Reviews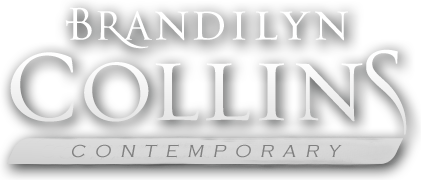 Latest release
THAT DOG WON'T HUNT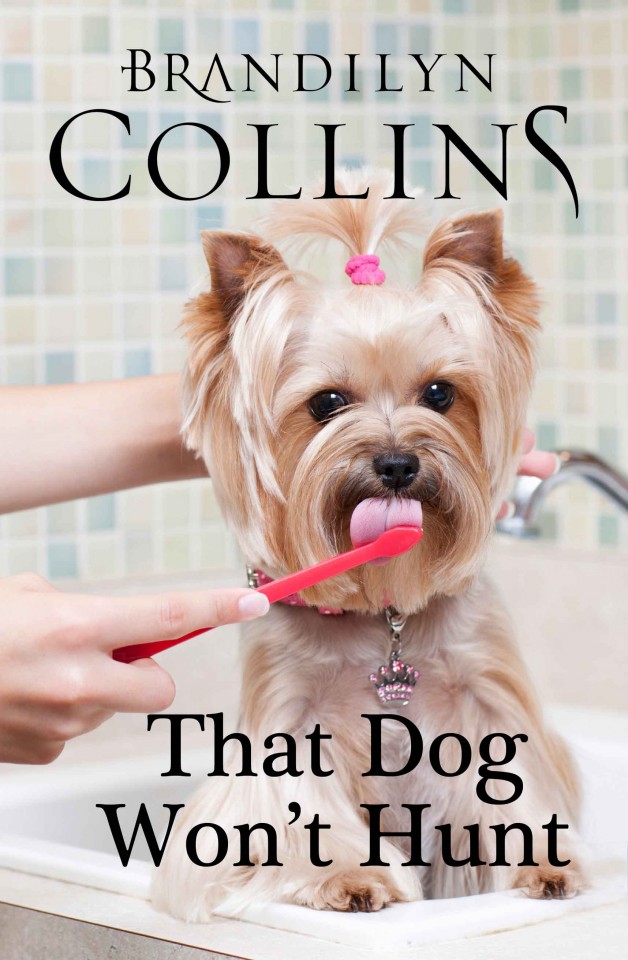 "The first in the Dearing Family series has it all: complex and realistic family dynamics, hilarity, romance, solid marital advice, an eclectic cast of characters--and an adorable Yorkie! The secondary storylines are equally well developed. It's easy for the reader to become part of the story. You will be anticipating the sequel." -- RT Book Reviews