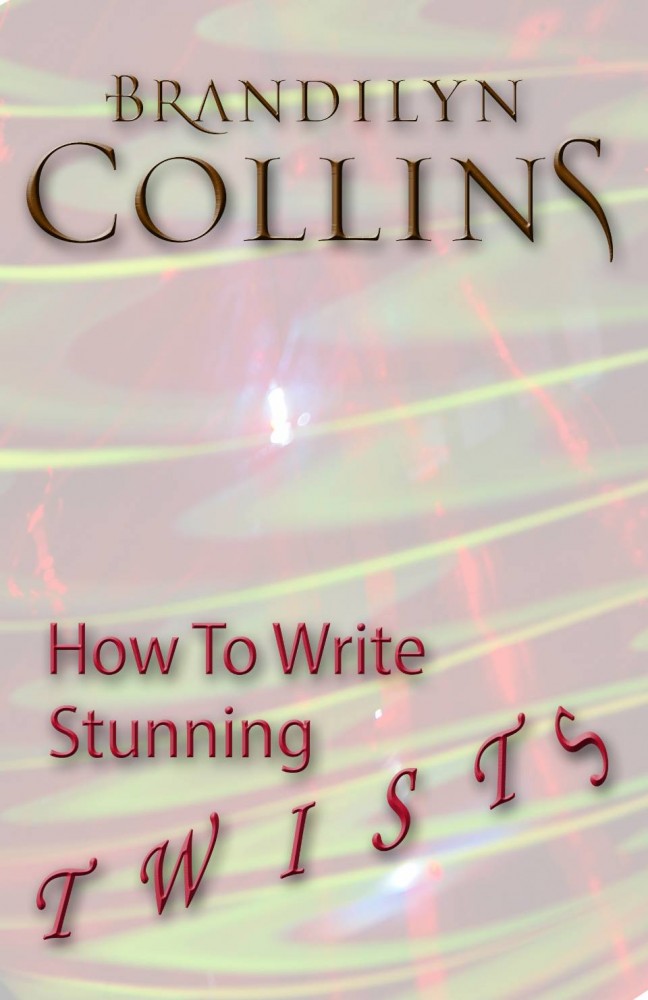 FOR NOVELISTS OF ALL GENRES


Are your plots too predictable? Do you have trouble creating surprising twists? This short booklet will lead you through a unique process to discover unexpected events for your story. Both "plotter" and "seat-of-the-pants" novelists will find this technique useful. The 2000-word article is based on a popular workshop taught at writers conferences by Brandilyn Collins. Bonus material added at the back.
A few reactions from novelists who have attended these workshops:
"This is brilliant! A brand new way of looking at twists for me."
~ Author of over 100 books.
"Wow. [Brandilyn Collins] has such a unique way of looking at issues. I love this!"
"This process really works. Thanks!"
"I have no excuses for dull plots now. [Collins] has given me a lot to work with."
© 2018 Brandilyn Collins
All Rights Reserved