Fantastic Fiction Retreat
If you'd like to be on the mailing list for future retreats,
please fill out the form at the bottom of this page.
2021 REGISTRATION IS NOW OPEN
This year's retreat will take place on Friday and Saturday, August 13-14. I cover eight hours of teaching in one-hour segments, with lunches included, plus breaks and snacks in between each session. Each class is unique and in-depth. Anyone from a new novelist to the multi-published will find the concepts eye-opening and helpful. Cost for this two-day intensive retreat is $300.

Classes meet in my lake home in northern Idaho. Attendees stay at a hotel in town, using a group rate that includes room and a full breakfast. Coeur d'Alene, Idaho is a gorgeous resort town and a great place to bring the family along for a vacation.

This retreat is limited to 12 students, and spaces fill quickly. If you're interested in being placed on the mailing list for future years, please use the form at the bottom of this page. Those on the mailing list are the first to hear when annual registration opens in early February.
Interested in bringing the Fantastic Fiction Retreat to your neck of the woods? (Number of participants can be more than 12, depending on venue.) Use the form at the bottom of this page to start the conversation.
---
Some responses from attendees

"An amazing writer's retreat! Everything was perfect! Wonderful hospitality. Loved everything and treasure all the unforgettable memories."
"Brandilyn Collins is a world class teacher. For novice writers
and
experienced published authors. Spend a day and a half in her Fantastic Fiction Retreat, and your writing will improve leaps and bounds!"
"Very helpful. I've read
Getting Into Character
but found the 'live show' much more accessible."
"Just the focus and boost I needed to get me going in a fresh direction on my next fiction project." (Author or co-author of over 100 books.)
"You're very hospitable and make us so comfortable. Your house is warm and inviting, and the coffee—so good! Food was excellent!"
"A very productive retreat. Every session was jam-packed with useful information."
"A must for anyone who is serious about the craft of writing fiction."
"If you have a chance to come, do. It was worth every dime and minute."
"There is a neat intentionality to Brandilyn's methods that tidied up the dirty corners of my work. Cleaner, clearer writing with higher emotional impact on my reader."
"Fantastic! Great content and instruction as well as individual question opportunities. Nice and intimate setting. All in all a win!
"What a wonderful experience! Your home is a perfect location for such an event. The retreat was encouraging and beneficial. We left with tools to tighten and deepen our writing."
"The in-class critiquing at the end was invaluable."
"Classes were spot-on and crazy helpful!"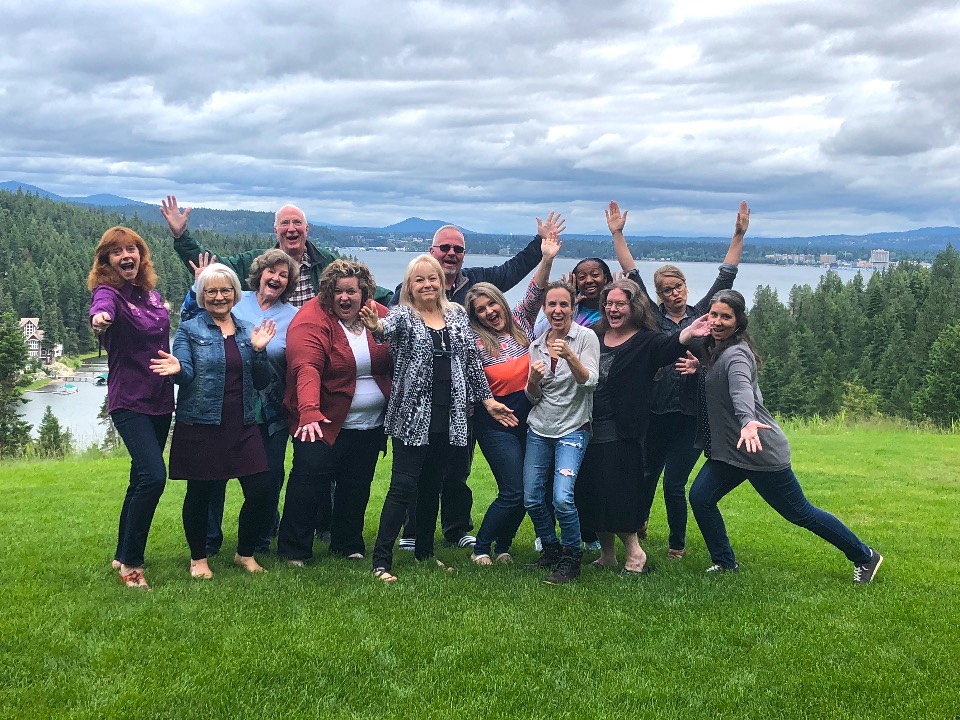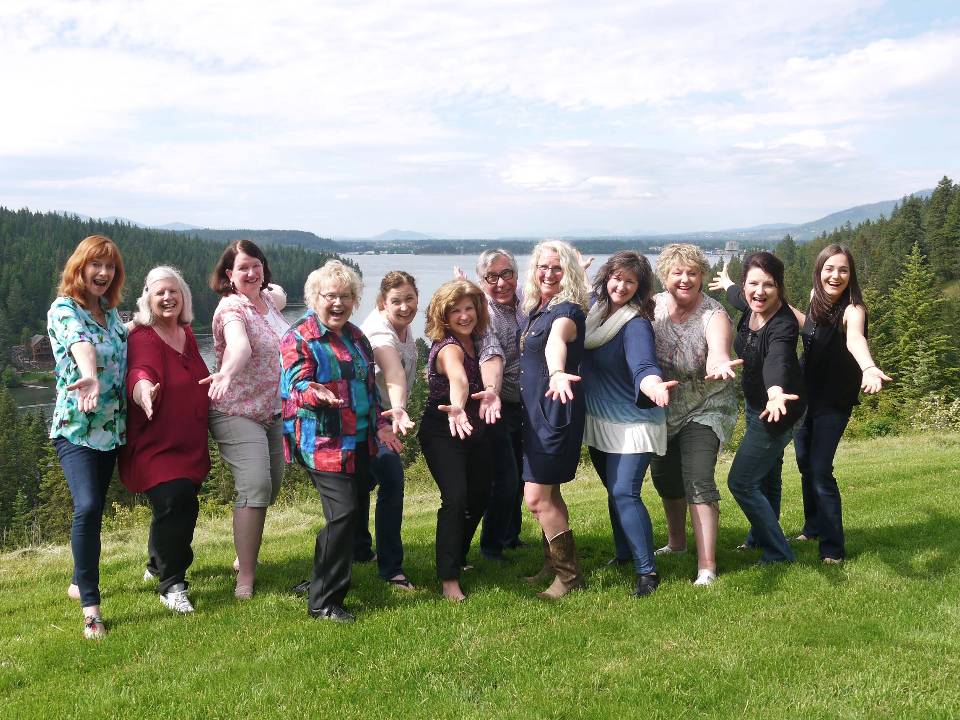 "A perfect balance of learning better writing skills, critiquing, and relationship building. Very glad I attended."

"I have read Getting Into Character—and feel like I gained a deeper understanding of your process. Loved every class. Every one was so helpful."

"To take the first two pages of our clunky writing and turn them into something like you did is remarkable. A gift."

"Learning from you and enjoying God's beautiful creation in the landscape are memories I'll treasure forever."
I want to attend the 2021 Fantastic Fiction Retreat
© 2018 Brandilyn Collins
All Rights Reserved